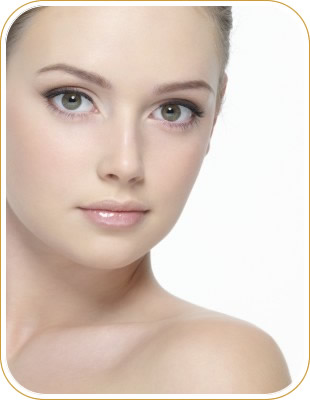 Terms And Conditions
Eyevittal Cosmetics are dedicated to your total satisfaction. Making a purchase could not be easier: just browse our store and add any items you so wish.
Delivery Schedule
UK orders are normally within seven days; overseas orders could take slightly longer depending where in the world you are located.
Contacting Us
Please email info@eyevittal.com
or alternatively you can call us on 00 44 01359 231728
or write to us at Eyevittal Cosmetics Company
10 The Hambros
Bury St Edmunds
Suffolk IP31 3PS
UK

Returns Policy
We accept faulty returns and sealed goods, for a replacement, provided goods and packaging are in good condition within 7 days of purchase. All goods must be returned by recorded insured methods at your cost.
Any refunds are 25% less the purchase price.
Your rights to returned goods are protected under the EU Distance Selling Directive which can be found at www.hmso.gov.uk
Returns can take up to 14 days to process.